A New Englander Falls In Love With Baldwinsville, NY
A Love Affair In Photographs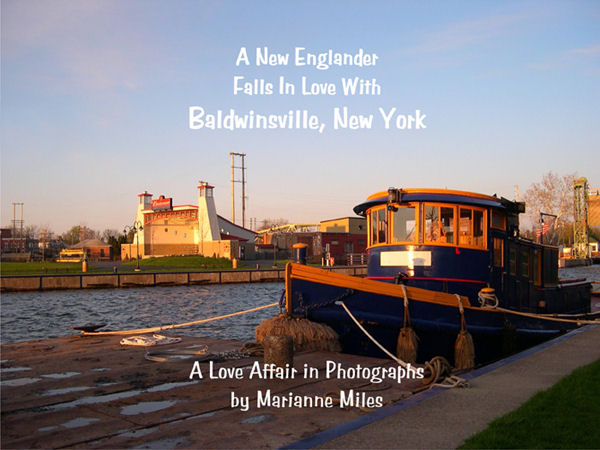 A beautiful collection of more than fifty photographs of the village of Baldwinsville taken by a photographer who clearly has great affection for this town. Seen here in every season, Marianne Miles celebrates the fact that "the heart of the village is a river." It is a heartwarming, hometown tour.
Sample Image 1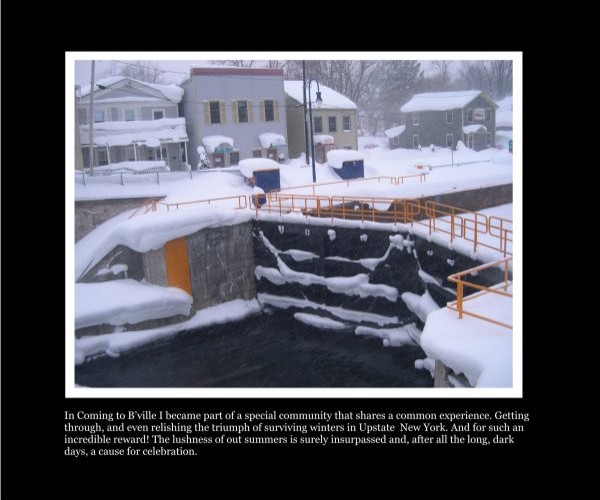 Sample Image 2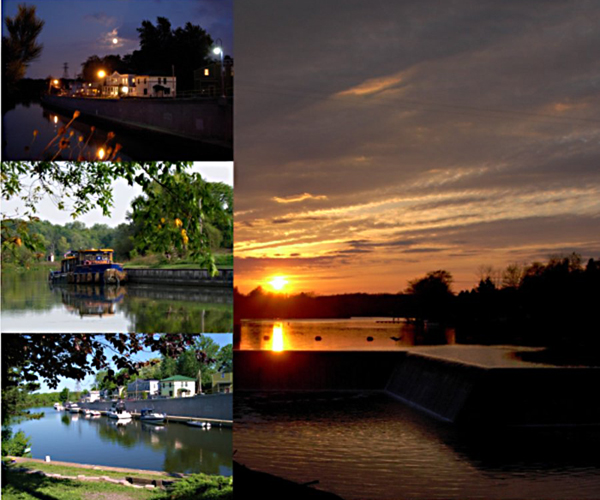 A softcover collection of more than 50 photographs of Baldwinsville, NY. Twenty-six pages of photos and text in a 10"x8" landscape portfolio format.
$29.95 plus appropriate taxes and shipping.
Contact Milescapes for a copy:
315-638-4190
20 Downer Street, Baldwinsville, NY 13027
or email: mmiles@milescapesart.com
Call or email me with your ideas, suggestions or questions. I'd love to hear from you!
Phone: 315-638-4190; Email: mmiles@milescapesart.com
© 2006 Milescapes
All rights reserved