Milescapes Original Photographs - Catalog
Choose photographs from these catagories to decorate a unique set of notecards, a durable bookmark, or totebag. They are also available as photographic prints with or without mats and backs.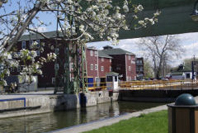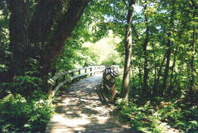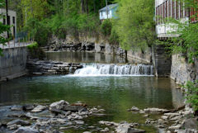 Canajoharie & Palatine Bridge, NY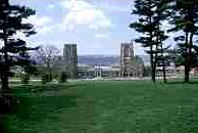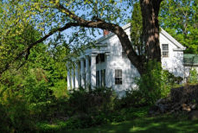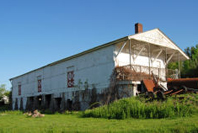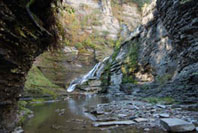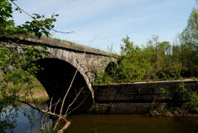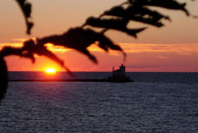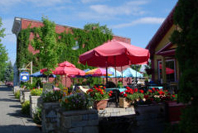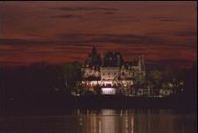 Thousand Islands Region, New York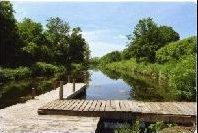 ---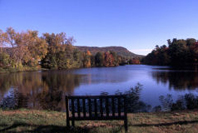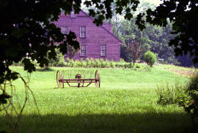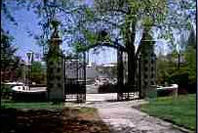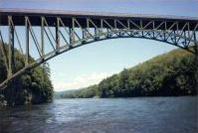 ---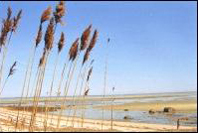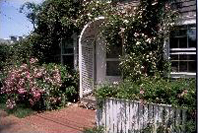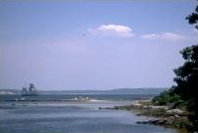 ---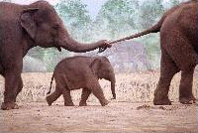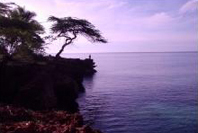 Popular Photo Assortments - Pre-selected assortments of five notecards representing various image galleries. You can also choose your own assortment - all from one gallery, or mix & match from various galleries.
© 2006 Milescapes
All rights reserved